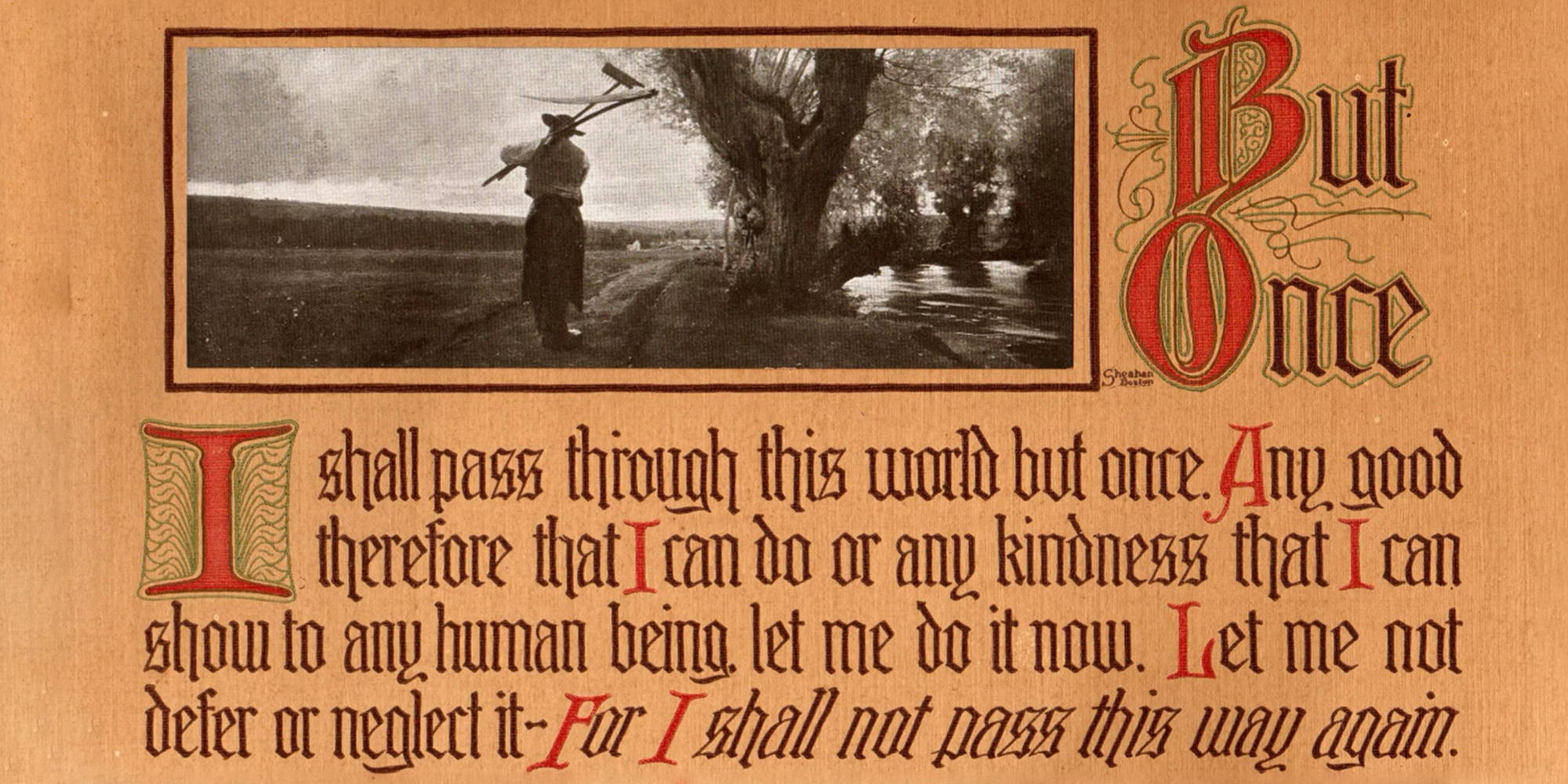 TEXT of inspiration and idea behind C3
Altruism: The belief in or practice of selfless concern for the well-being of others.
 
Our offering: contemporary twist on essential, timeless additions to any wardrobe. Reimagined for today and tomorrow.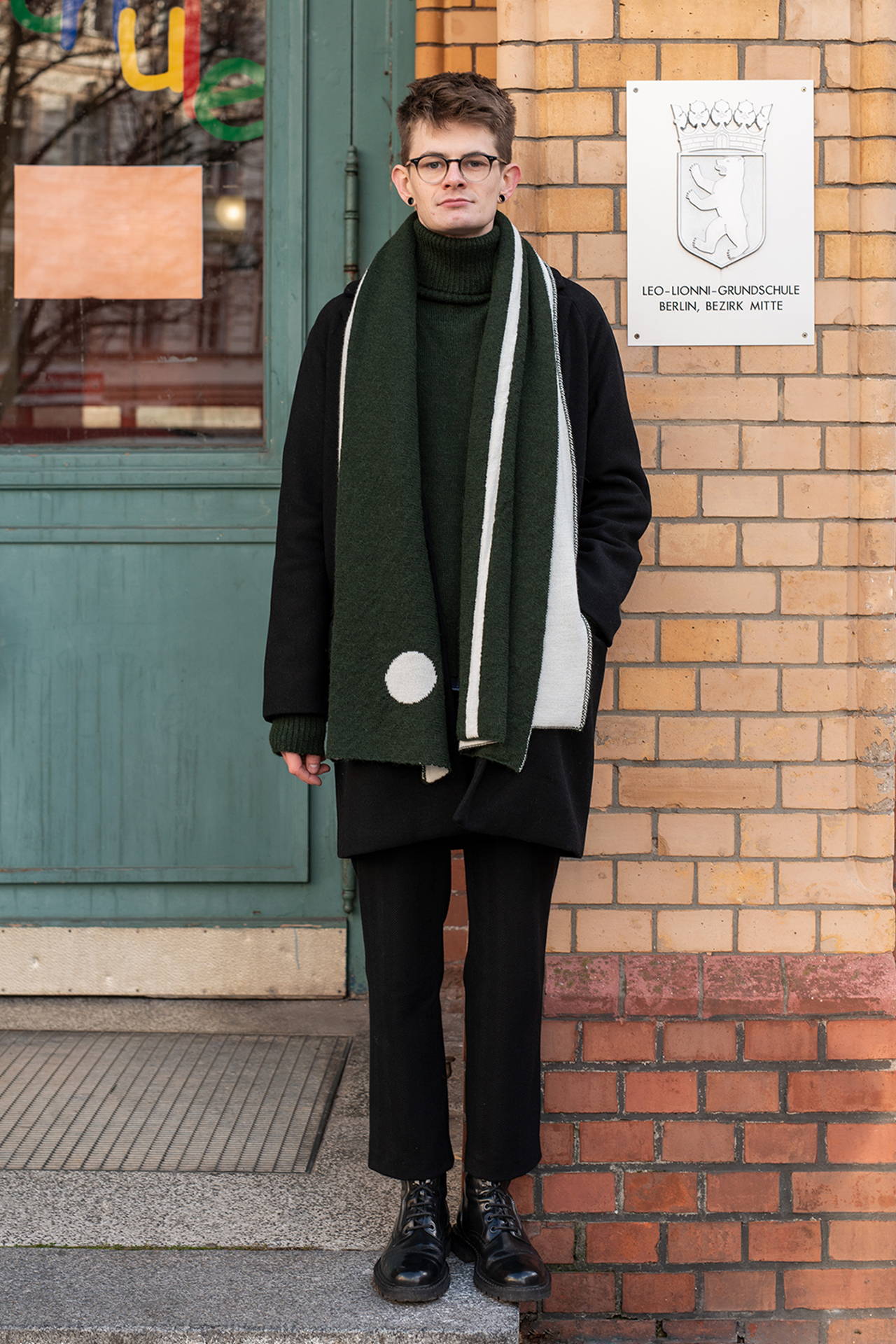 With the chaos of the last few years, we turn to simplicity in the form of literal and abstract forms of altruism and its manifestation in soft, natural fabrics.

Capsule 2 is inspired by the past, present, and future. Paying homage to a city-ready style of the past, when looking sharp was a must; bringing it into the present day to allow for a more modern look; and, preparing it for the future with a simple and timeless design.

Combining natural materials and traditional silhouettes with our signature functional details and modern hardware allows each piece to stand out on its own, but also adapt to any contemporary wardrobe. This limited capsule serves as basis for any occasion; ready to be combined with past and future capsules.

This capsule is inspired by and dedicated to my grandfathers, Donald Francis Dunn [1925-2013] and Günter Rudolf Arndt [1936-2021]. They were exemplerary men of their time, inspiring and helping people in their respective fields of retail fashion and metalwork. This is my part, for I shall not pass this way again.
- Jason, Founder of ETAL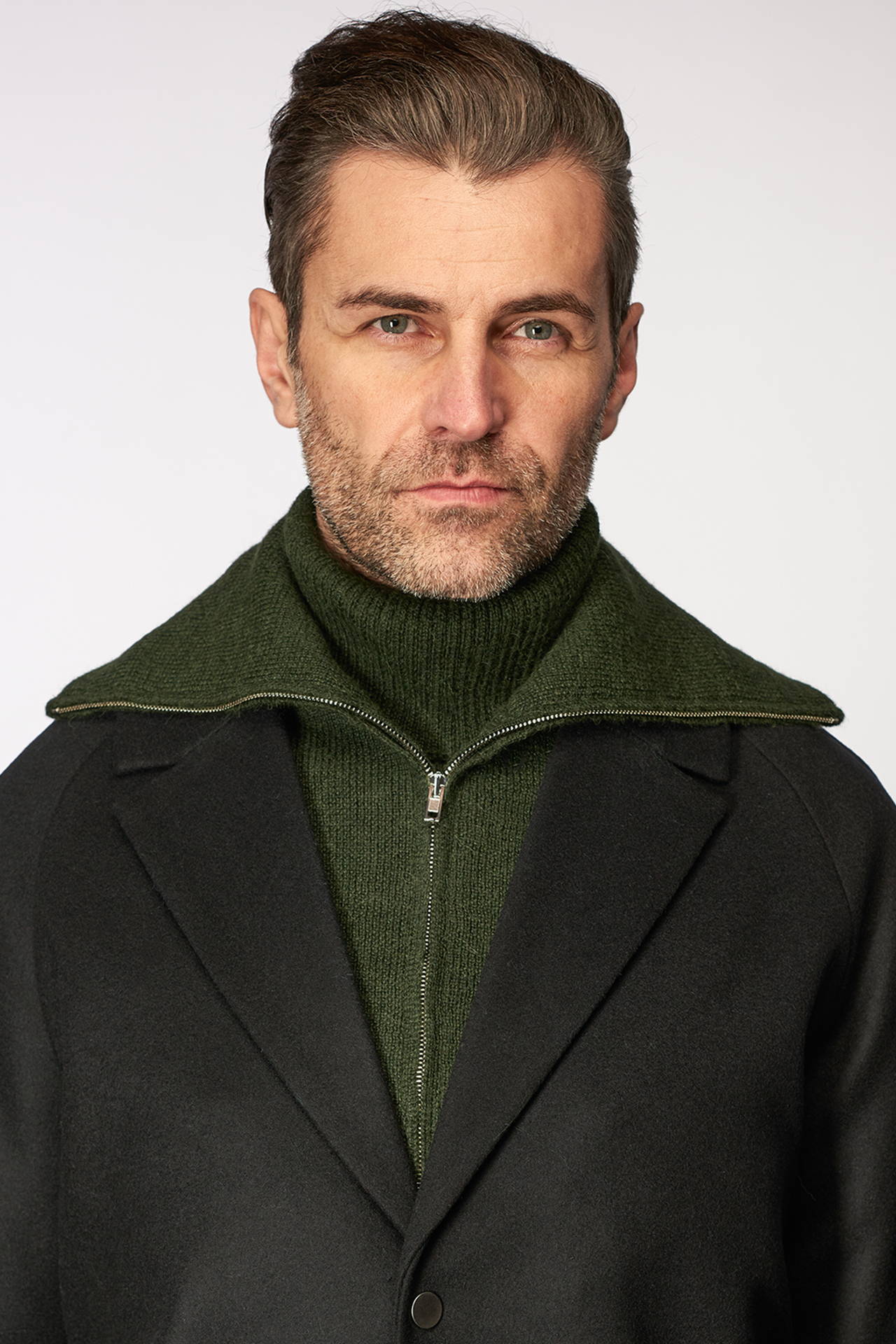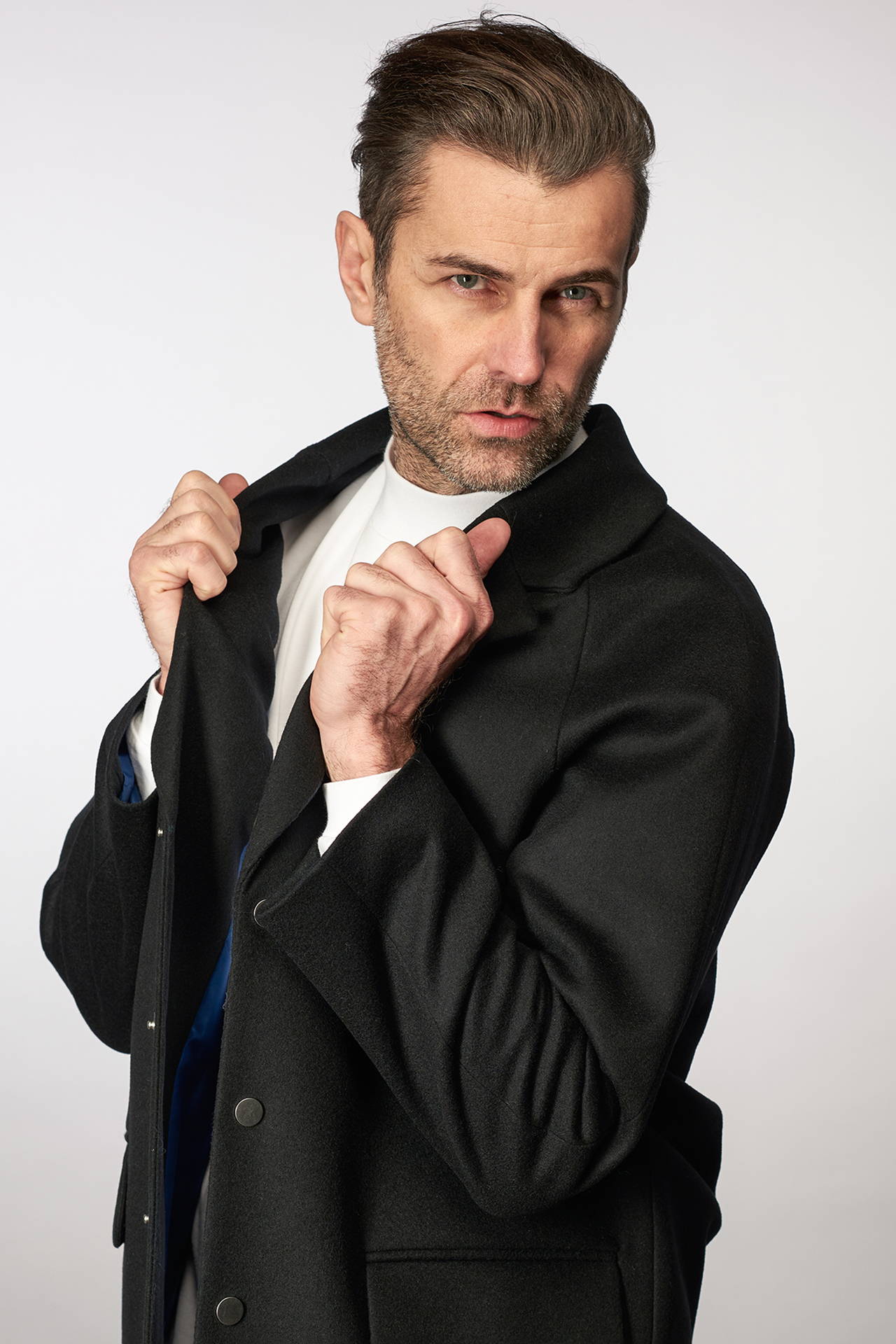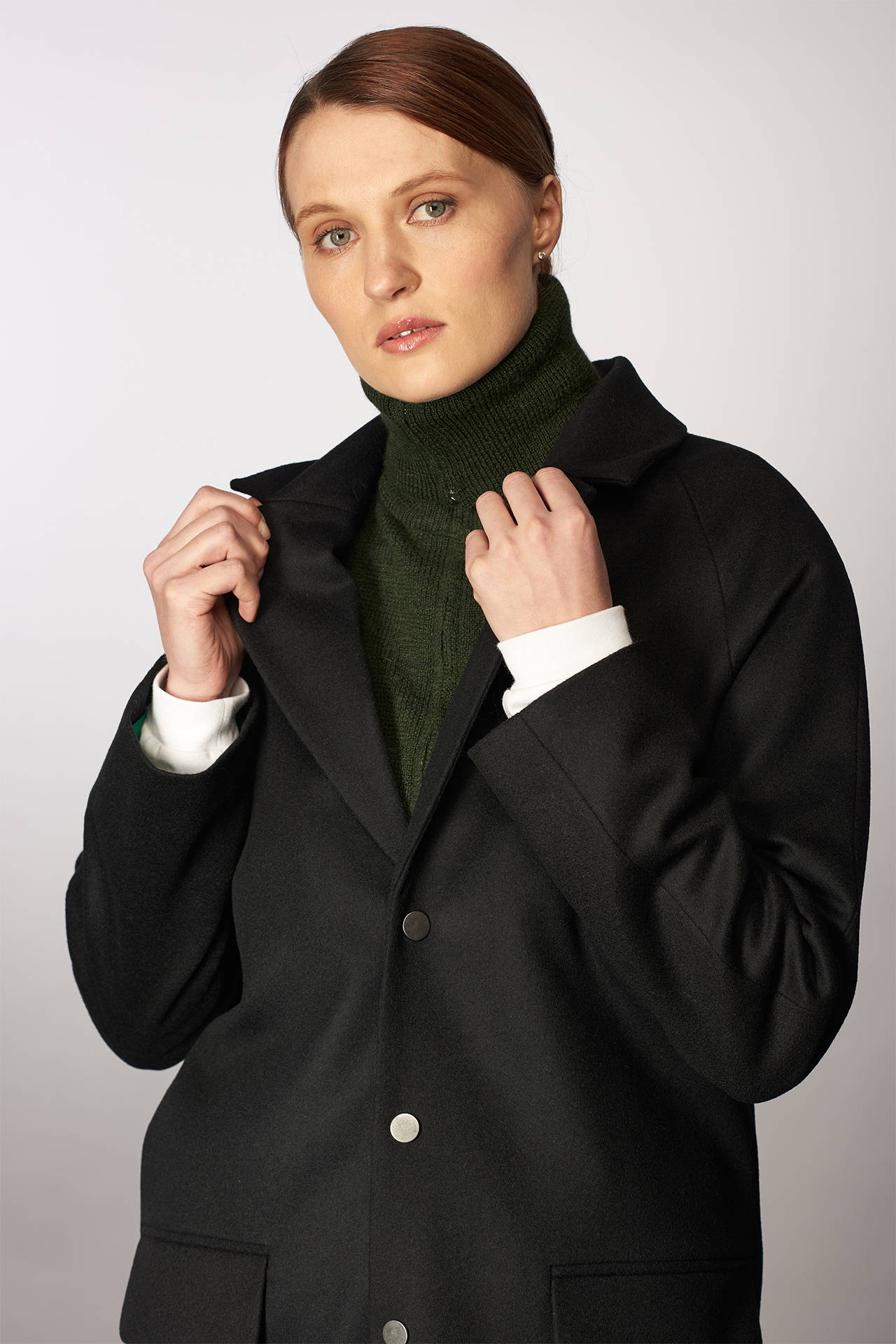 ---
A modern approach to classic pieces:
this is our Ready style.

A modern approach
to a traditional form:
this is our Refined style.

---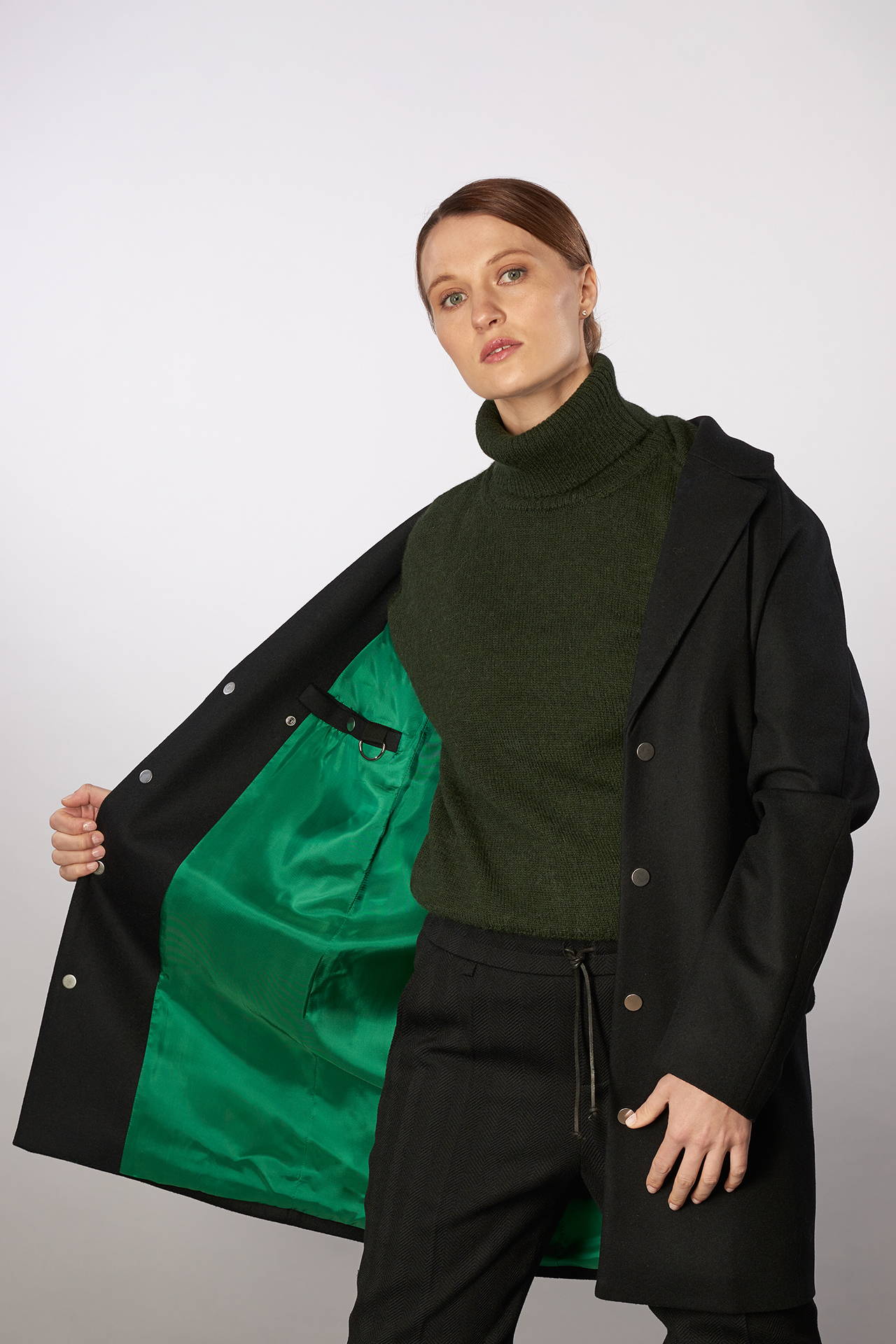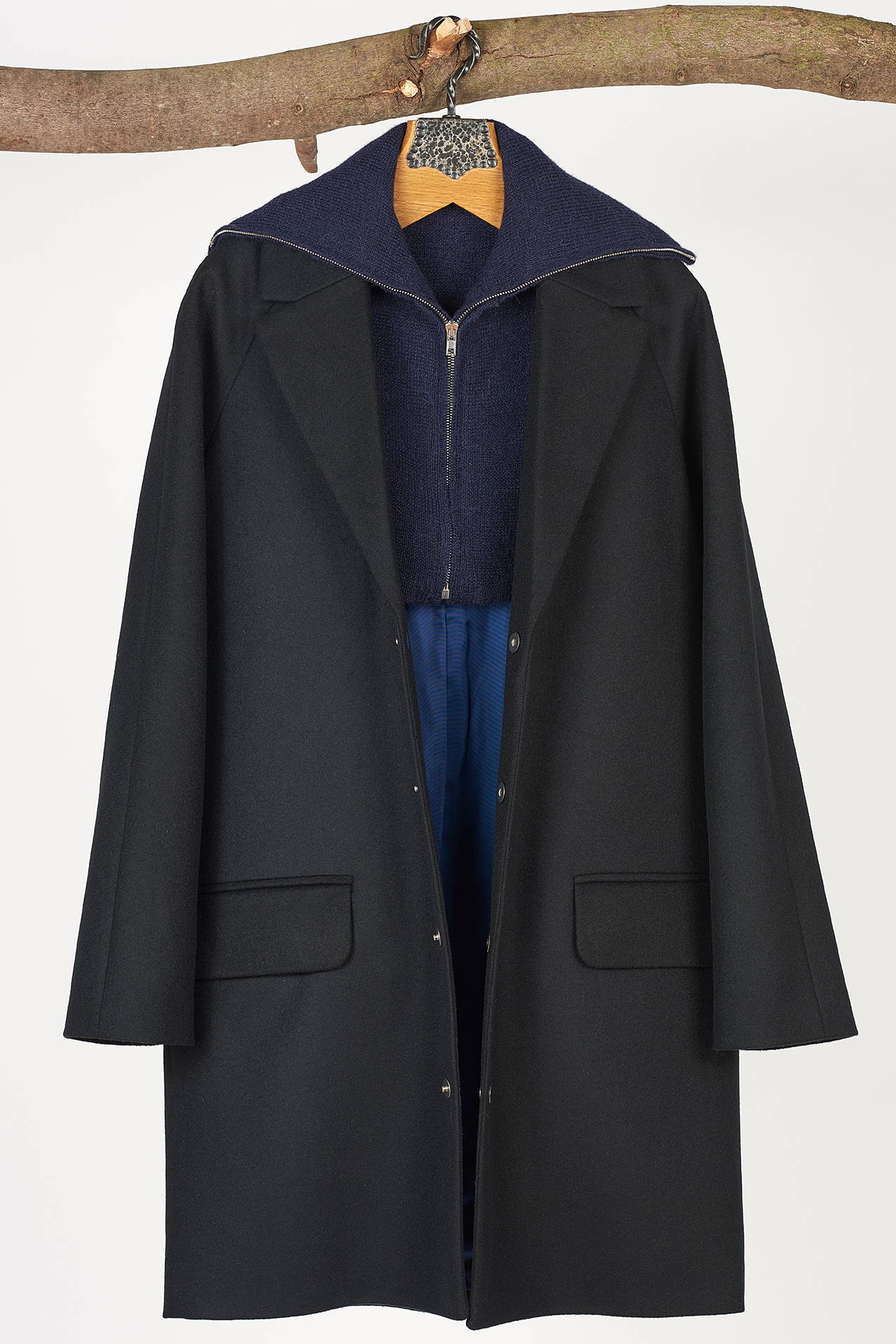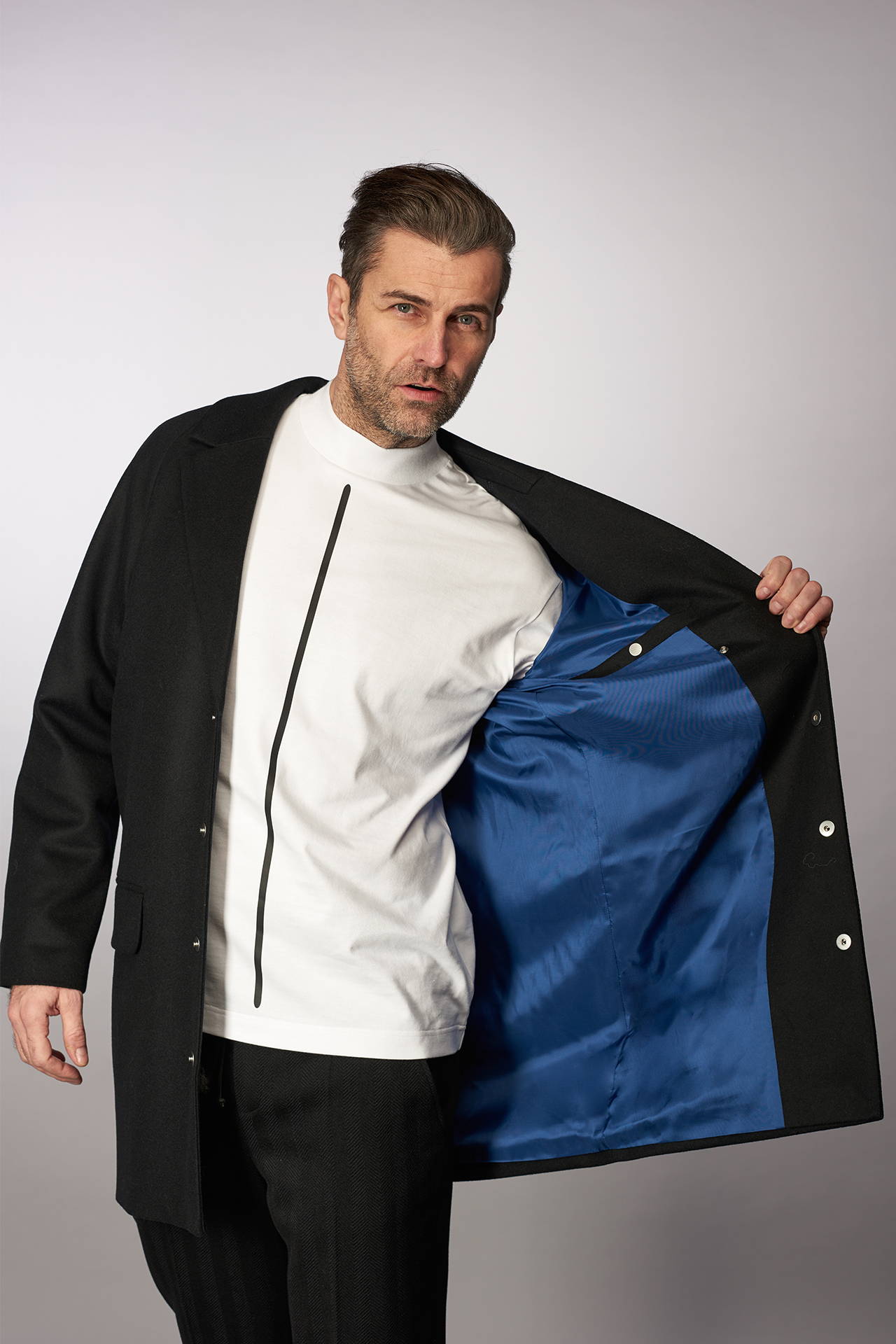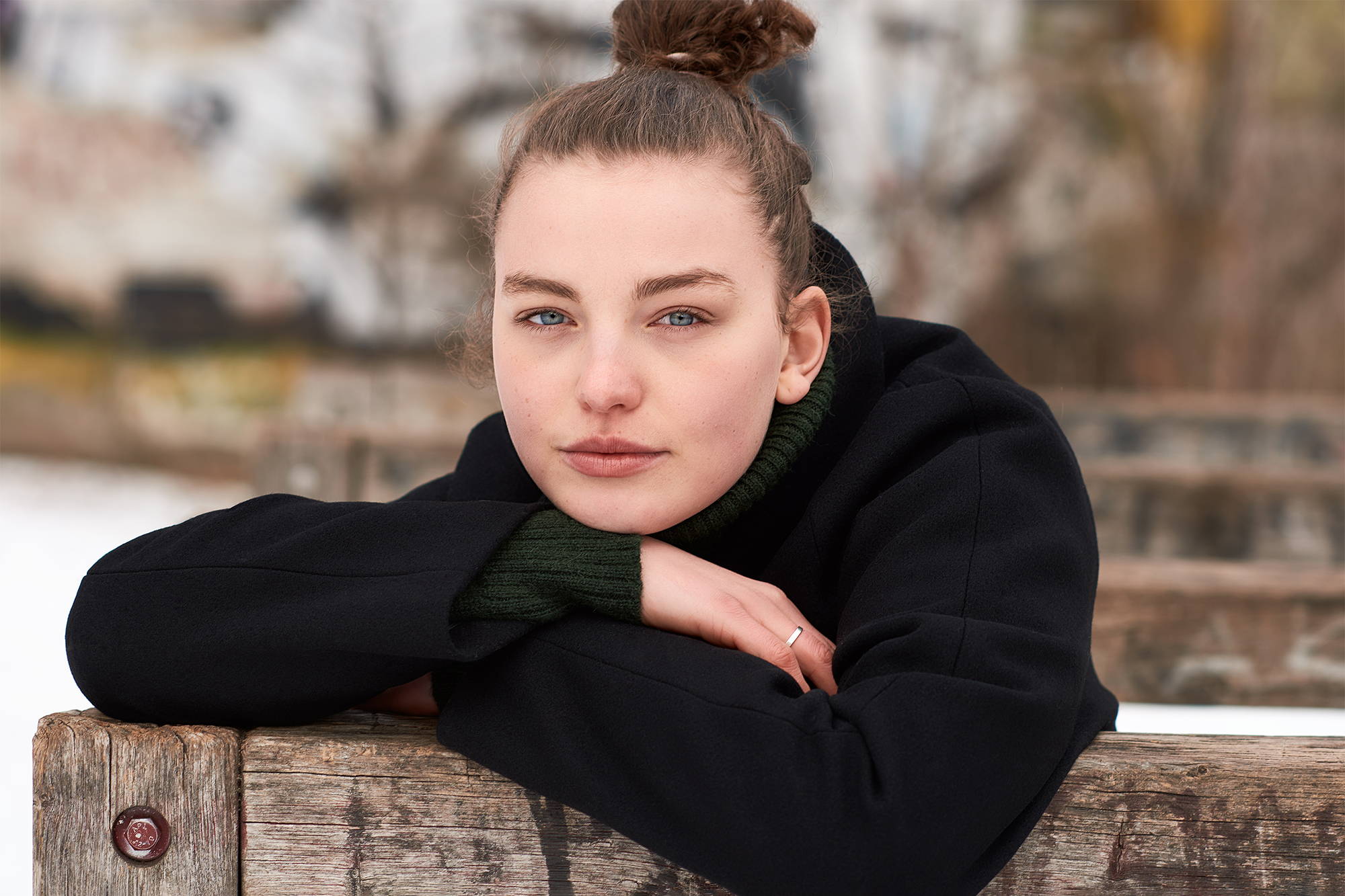 ---
Functional pieces developed with simplicity and efficiency in mind.
Essential pieces emphasized by
natural and carefully sourced materials.
---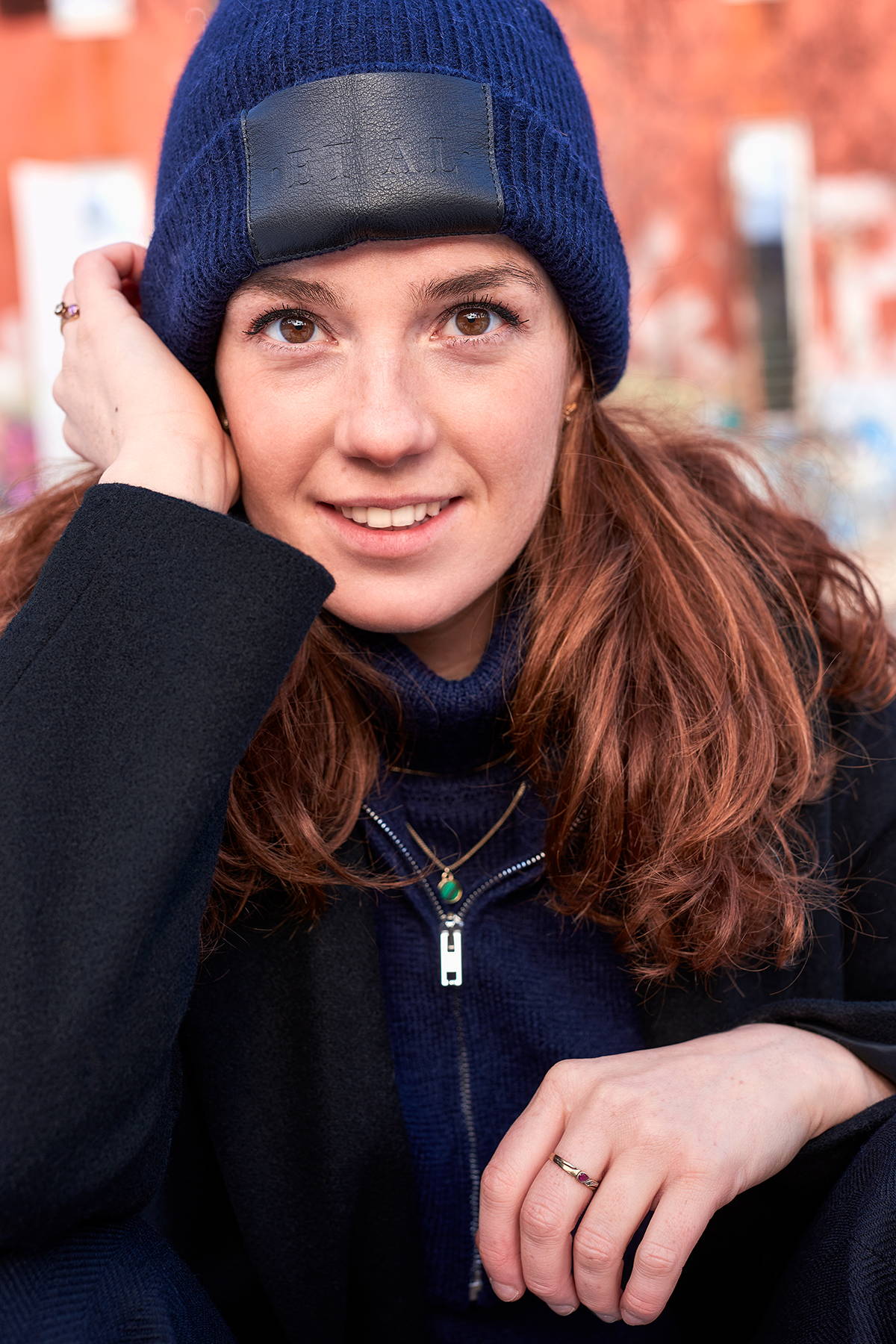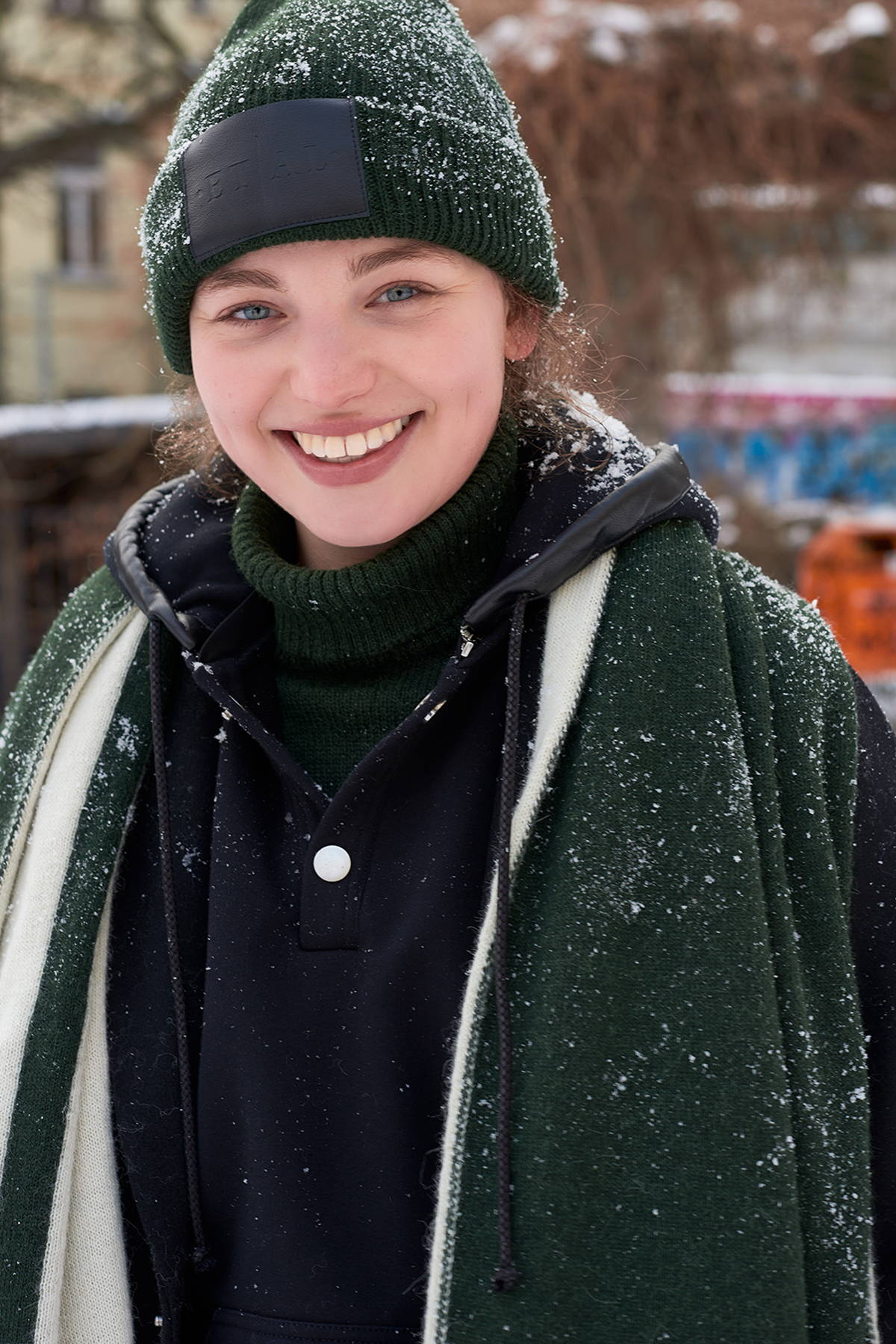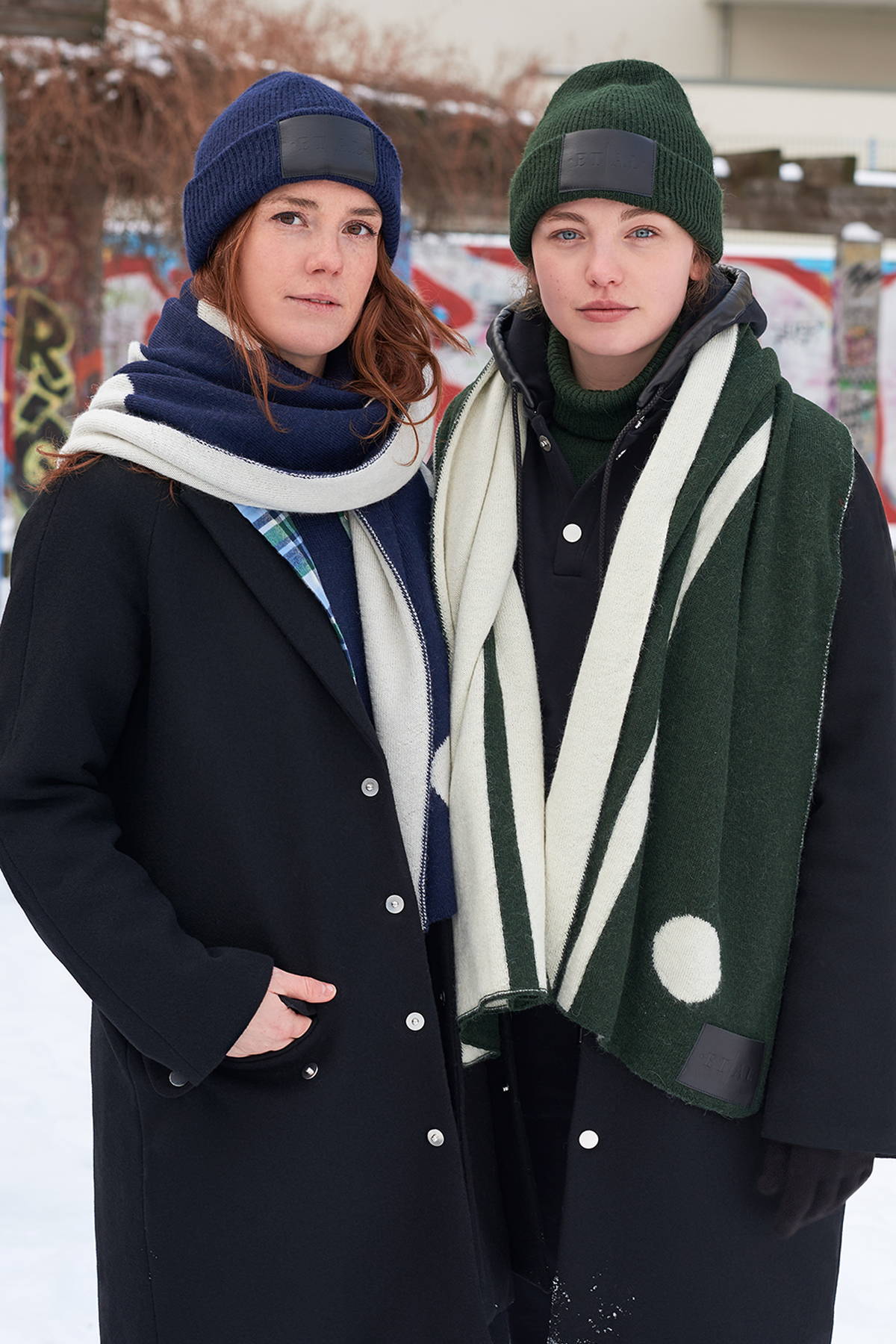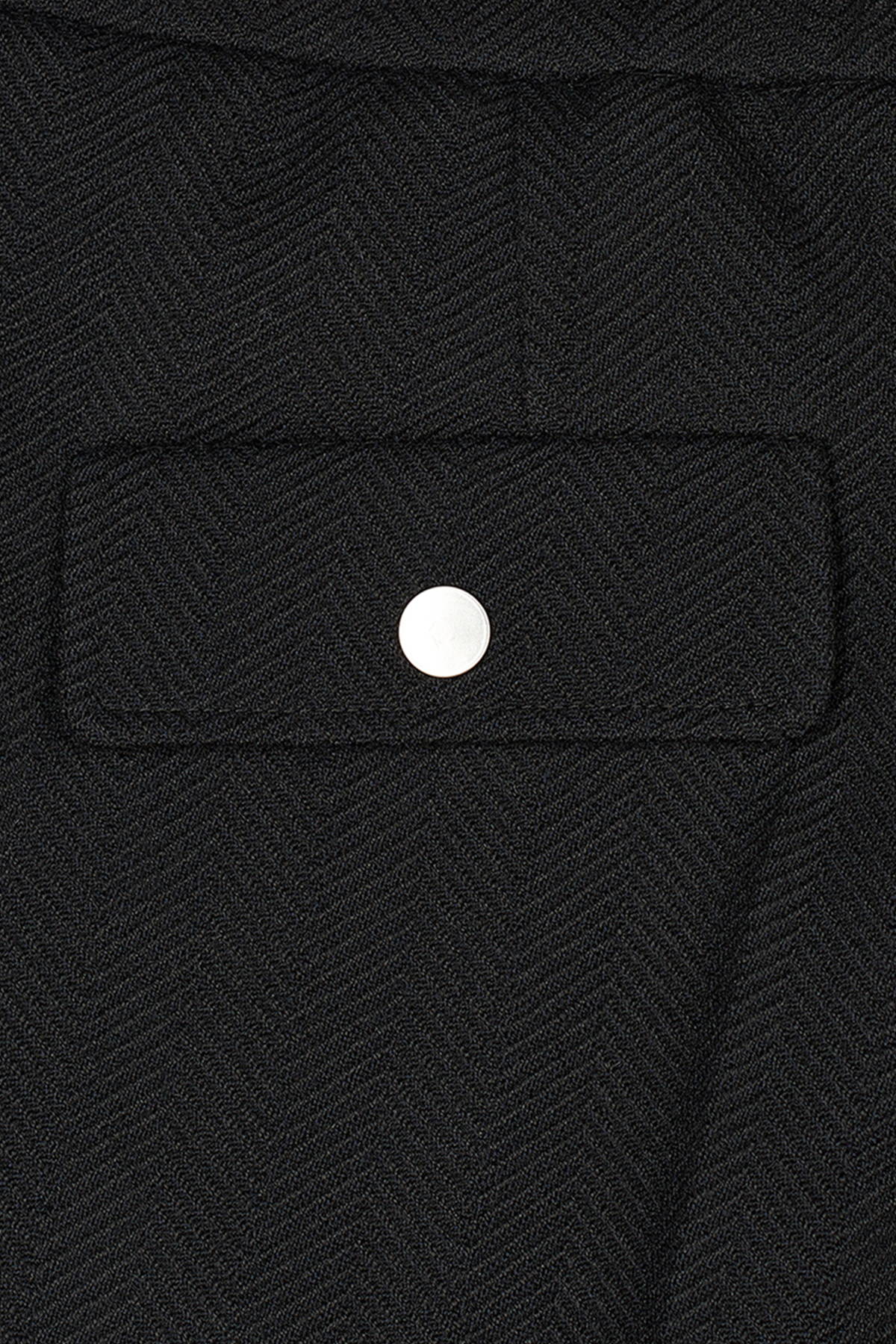 Herringbone Wool from New Zealand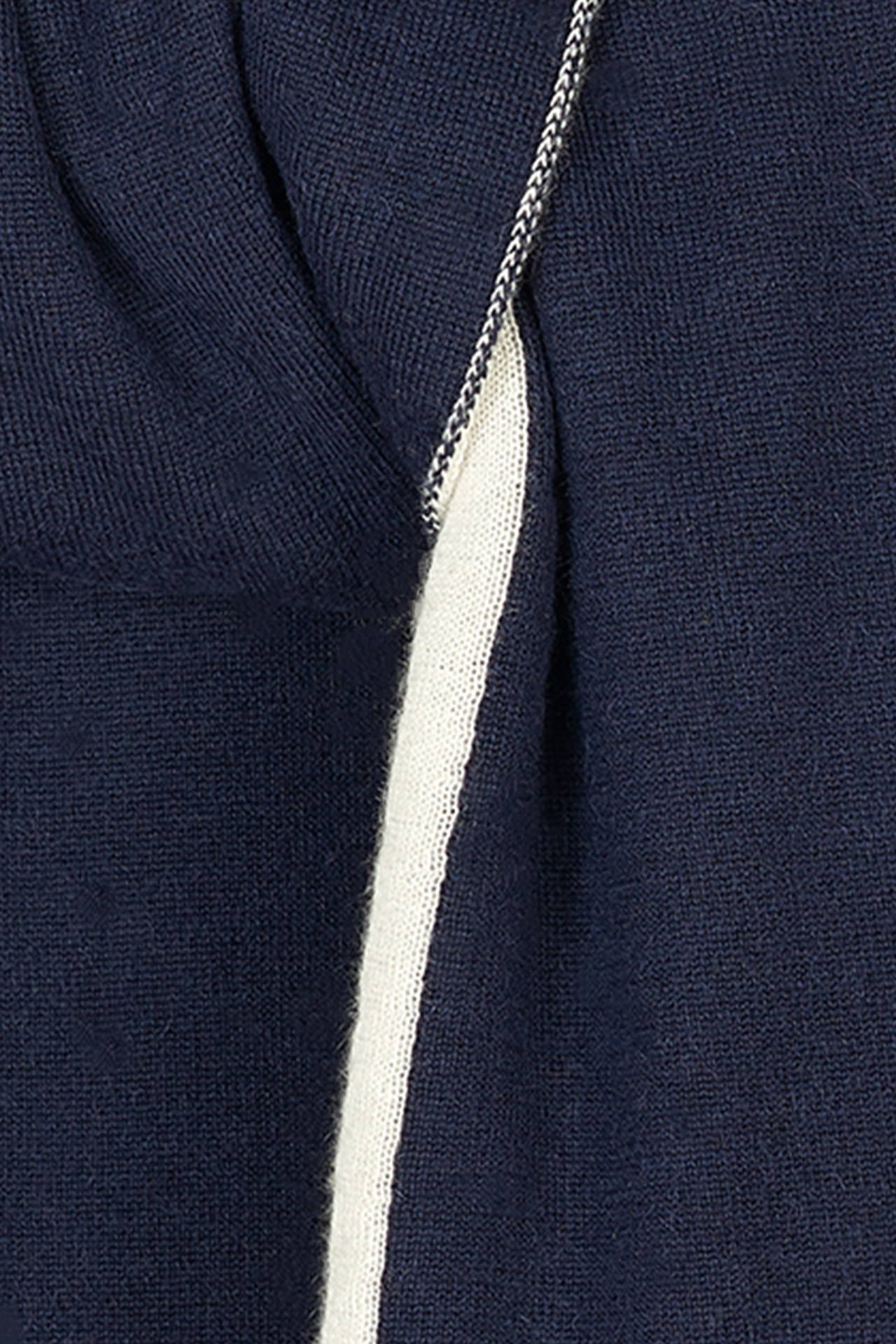 Traceable Baby Alpaca from Peru
Brushed Herringbone Cotton from England
---
I shall pass through this world but once. Any good therefore that I can do
or any kindness that I can show to any human being, let me do it now.
Let me not defer or neglect it — For I shall not pass this way again.
- Edward Courtenay, 1st Earl of Devon (ca. 1527 – 1556)
---
---
Featuring a double-sided contrast jacquard logo detailing and calf leather patch to act as a mini-pocket. Its oversized dimensions ensure you stay warm.
---
Featuring a turtleneck, dropped shoulder, loose fit, and thin profile.
Perfect for layering under the St. Coat or a sized up Günter Shirt.

100% Traceable Baby Alpaca
---
We know from exactly where and through which processes our baby alpaca material went through before reaching our manufacturer to be knit into each finished piece.
---
Designed by Cristo Perera - a resident tattoo artist and illustrator from AKA - this design will be included as an A4 and A6-size with any purchase of a C2: Altruism product. This is meant to be displayed as an artwork.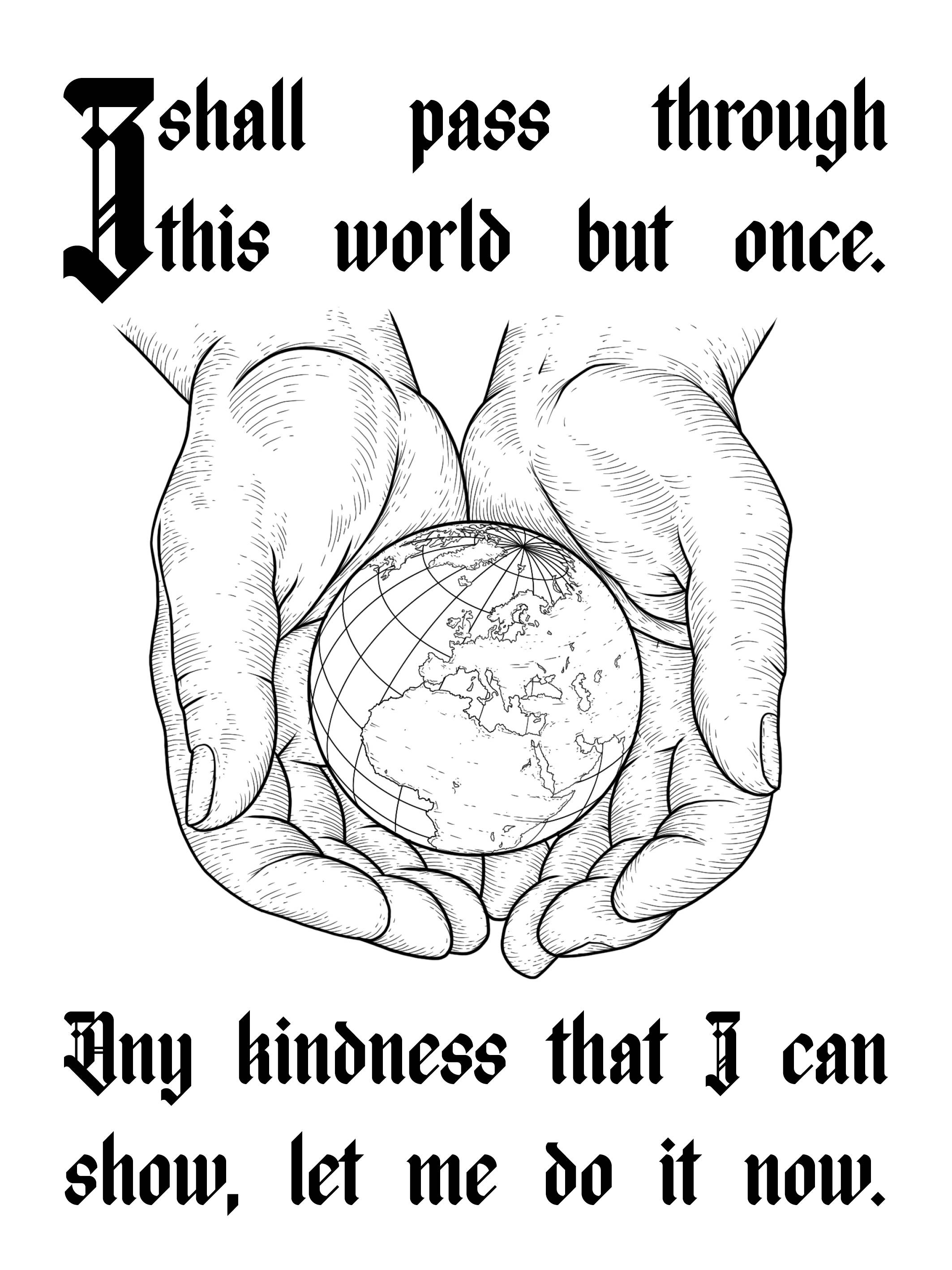 The Helping Hands design represents the fragility of the world and our own responsibilities to help one another. The text, inspired by a family memento, is a reminder that our lives are interconnected, and each of us should do our part while we can.
---
This design is printed on recycled 250 g/m² A6-size recycled white paper at We Make It, a local Berlin-based design studio specializing in Risography.

RISO printing is one of the most sustainable ways of printing: it doesn't produce any air pollutants like toner-based printers; uses leftover rice bran oil for ink; and uses an incredibly low amount of energy, about 90% less than a traditional printer.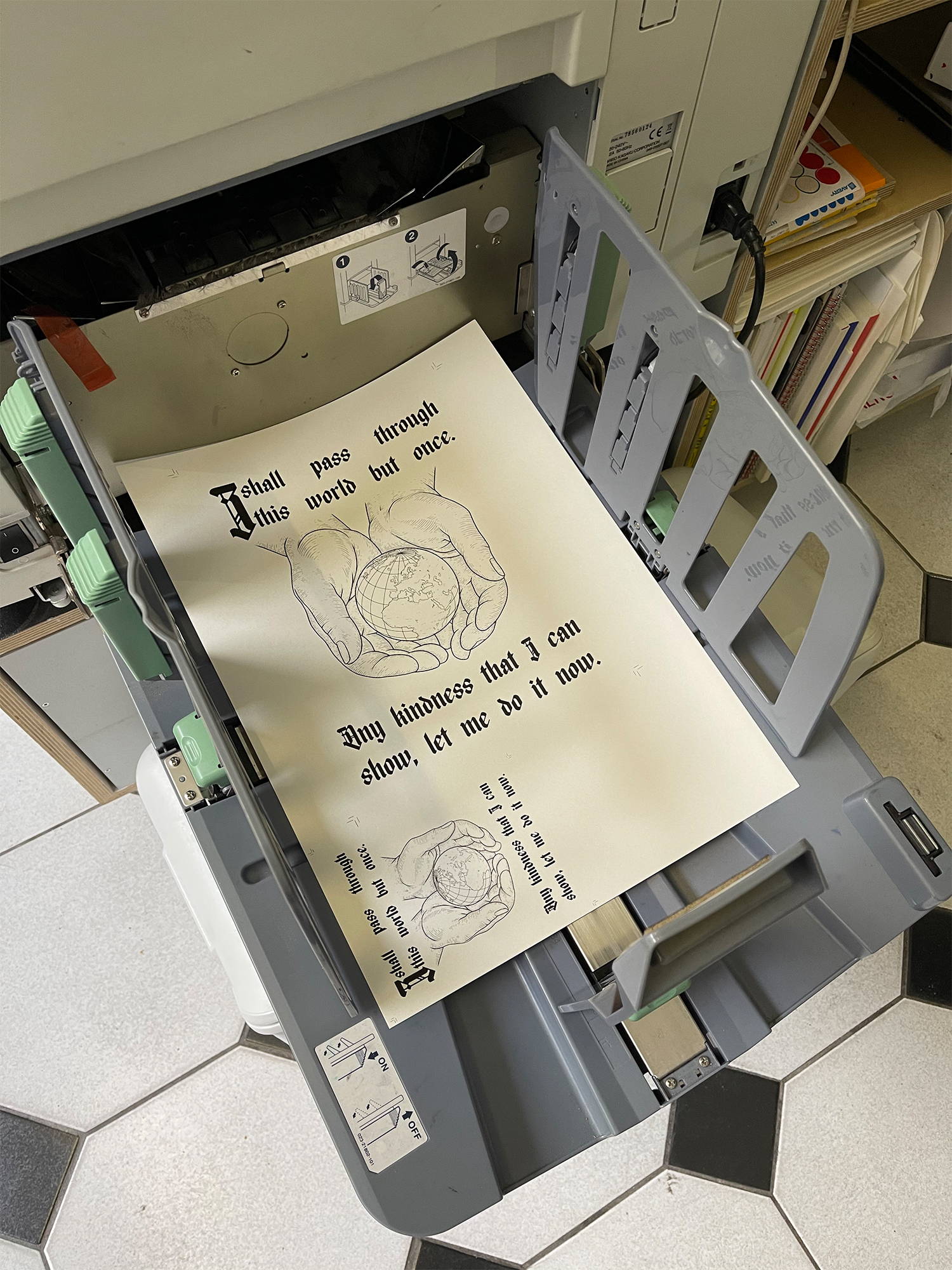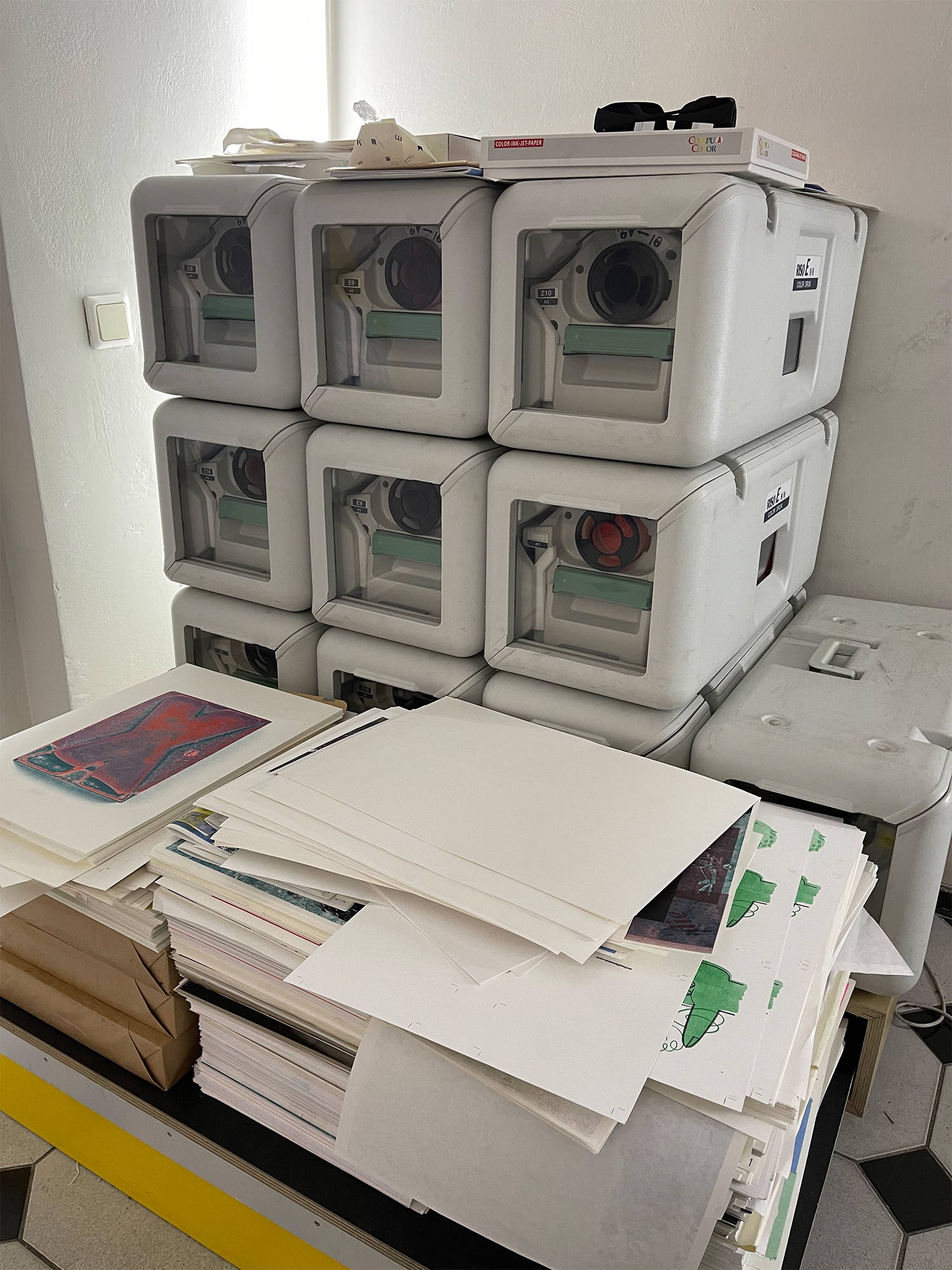 This is just another way we simultaneously integrate environmentally conscious processes and support local businesses. Find out more about our efforts here.

---
8 - Giving unwillingly.
7 - Giving willingly but inadequately.
6 - Giving adequately after being asked.
5 - Giving before being asked.
4 - Giving to an unknown recipient.
3 - Giving anonymously to a known recipient.
2 - Giving anonymously to an unknown recipient.
1 - Giving the recipient the wherewithal to become self-supporting
---
Coming of Age
Wikipedia contributors. (2022). Tzedakah. Wikipedia. Retrieved August 26, 2022, from https://en.wikipedia.org/wiki/Tzedakah

Products

AMI. 2015. Wool/Alpaca-blend turtleneck sweater [clothing].
Balenciaga. 2016. Short-sleeve button-down shirt [clothing].
CA4LA. 2015. Alpaca-blend beanie [clothing].
ETAL. 2020. C1 Oberbaum sweatshirt [clothing].
Prada. 2019. Ribbed knit neck warmer [clothing].
Represent. 2021. Blank long-sleeve t-shirt [clothing].
Rick Owens. n.d. Astaire trousers [clothing].
Rick Owens. 2018. Sisyphus wool-blend scarf [clothing].
Sandro. 2016. Distressed plaid button-down shirt [clothing].
Sandro. 2018. Double collar coat [clothing].
Vintage. n.d. Tapered wool-blend trousers [clothing].
---
"You can never be overdressed or overeducated."
- Oscar Wilde